Trash Service for Your Indiana Home
Weekly residential trash pick up in the Lafayette Area, Tippecanoe County, and for the entire City of Attica, Indiana.
We provide weekly trash pickup service for the Lafayette, Indiana area, Tippecanoe County, and the City of Attica.* Our trash collection service for homes is simple to start up and includes the use of a 95-gallon wheeled tote.
We love keeping our local streets clean and clear for our neighbors. Contact us for more details or to begin weekly service at your home.

*Please note: We do not serve homes within the City of Lafayette.
How to Start Garbage Service for Your Home

Let us know a how we can help.
Step 2:
Review Your Service Plan

We'll review your weekly service, trash pick up day and costs.
Step 3:
Tote Delivered and Service Begins

When you're ready, we'll deliver your wheeled tote and weekly service begins.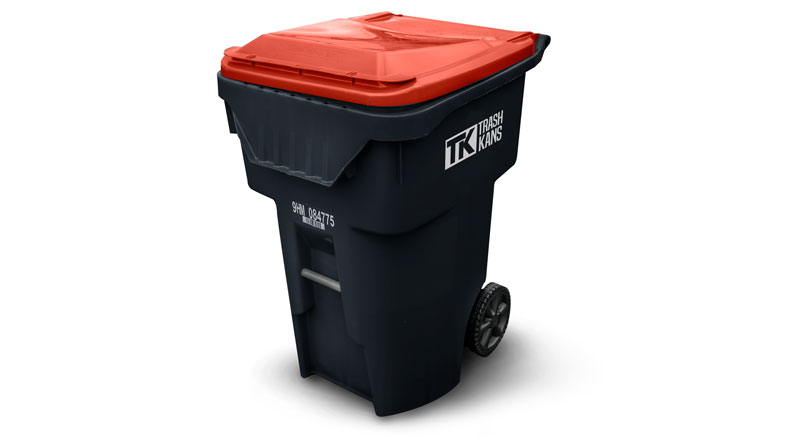 Trash Kans weekly residential service includes a wheeled 95-gallon tote.

Totes are equipped with plastic lids. The attached lids prevent blowing garbage, keep out snow and water, and deter animals.

Please have your tote or material at the curb by 5:00 am on collection day or the night before.
We also provide weekly garbage service for large residential groups, apartments, condominiums and home owner's associations.

Multiple totes are also available for businesses with no room for traditional front-load dumpsters.

Our billing cycle is four times a year (quarterly), so you don't have to pay each month.
Request a Quote / Start Service
Please note: We do not serve homes within the City of Lafayette.